What are Psytrance Festivals and Why Do People Enjoy Them?
A psytrance festival is a festival bringing people together encapsulating them in its upbeat music and rhythm. Psychedelic trance or Psytrance is a subgenre of trance music that is arranged into synthetic/artificial rhythms and consists of layered melodies. It is a moment when thousands of people gather and become one. Psytrance festival participants enjoy a shared experienced and meet new people, smashing the boundaries of strangers.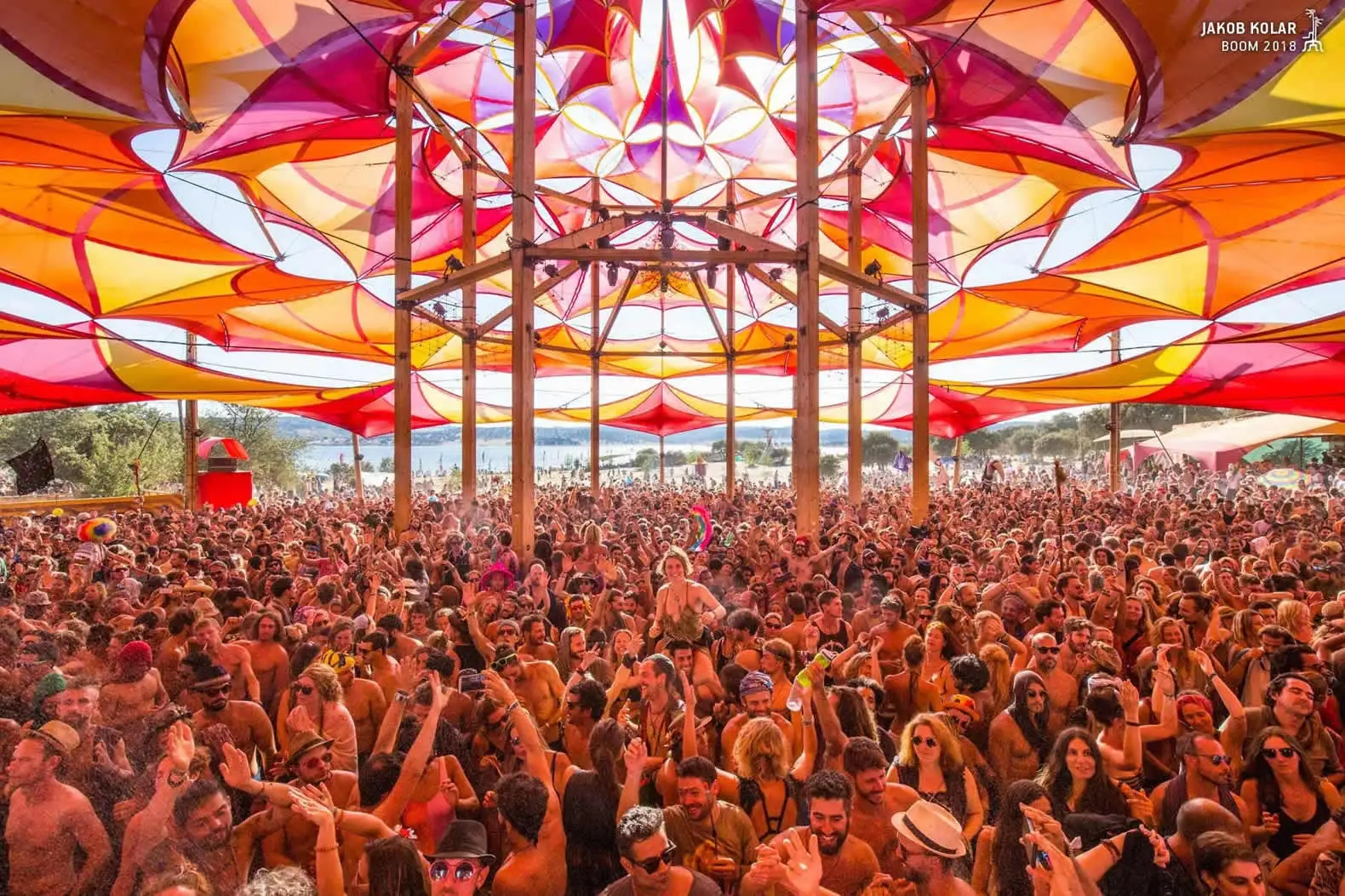 Psytrance or Psychedelic trance music has a unique sound. It is energetic and fast paced compared to other types of techno and trance music.
Full-On – Full-on Trance is hugely popular in Israel and brings high energy music with melodic yet crisp basslines.
Progressive – Progressive trance is widely used as a prevailing party melody and mainly relies on grooves. It features a melodic and slow rhythm with a special focus on bass and drums.
Suomisaundi – Although it is not as common as the others, you will find some people praising this style. It is an experimental type originating from Finland in the 1990s.
Darkspy – This style is quite similar to a full on trance with a fast 148 bpm. It is bouncy yet glitchy, with an earthy and organic undertone. Besides, it is also recognized as being deep and obscure with meditative basslines.
Dakke Dak – It has a heavy and rapid rhythm and a new style originated from Denmark in 2010. It is also known as ''Tramp.'' This is because of it being stumping on the ground with lo-fi bass after the beat drop.
The attraction of psytrance lies in its several styles that attract a multicultural audience. It comprises different moods and beat, giving it different interpretations and characteristics.
What is your take on this? Have something relevant to add to this article? Please feel free and don't hesitate to offer your suggestions in the comments below.