The Difference Between The Types Of Pillows And Their Benefits
Comfort is one of the most important things at bedtime and has great impact on the way we feel the next day. Currently there is a range of options made specifically for all kinds of needs. You can determine the material, size and even height, for example. We've created a list with all the types of pillows that exist to make your choice easier.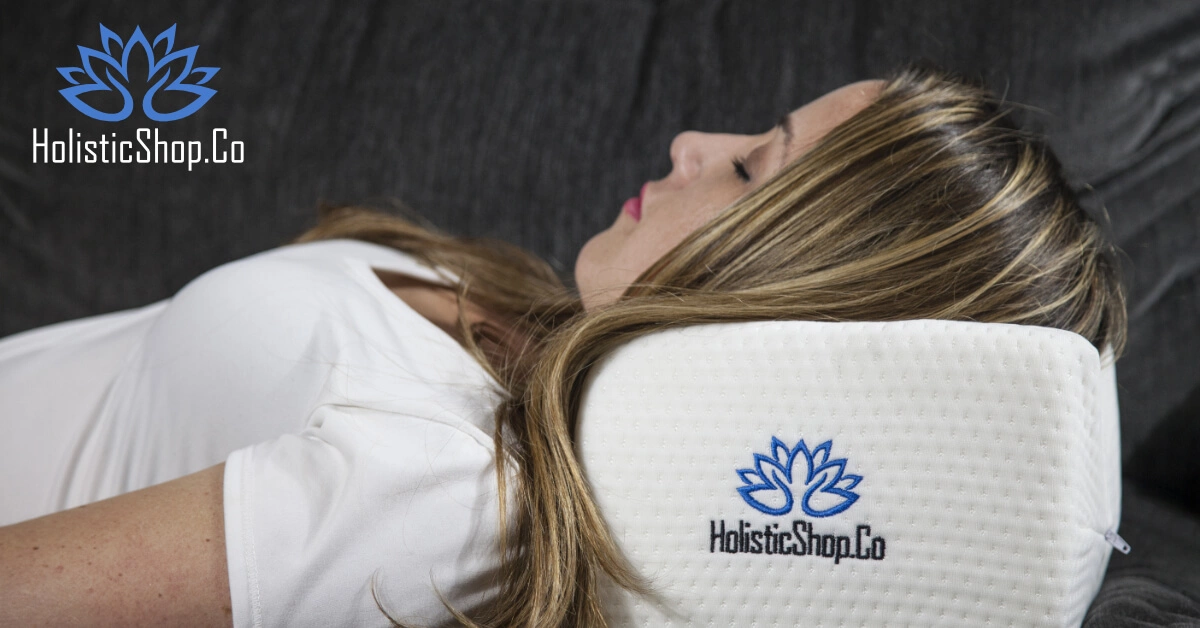 Viscoelastic
They are self-molding pillows that fit the contours of the body. Due to their low resiliency characteristics, they return to the original format slowly and gradually. For this reason, they are called "pillows with memory".
Latex
Considered the most durable on the market, latex pillows have a special advantage over others, since, even after continuous use, they return to the original shape without intervention. This model also helps in the sensation of freshness and is a great option for the hottest days.
Fiber
Models made with fiber are popular because they are lightweight and have other positive attributes. Those of the pillows are made with siliconized fiber, guaranteeing the practicality for those who have some type of allergy, because they are easily washed at home.
Feather and feather
The combination of feathers and feathers on the same pillow brings no sensation other than the maximum of softness possible. The fit is comfortable as it fits into any position. With this, it reduces sleep wrinkles, as flexibility decreases pressure points.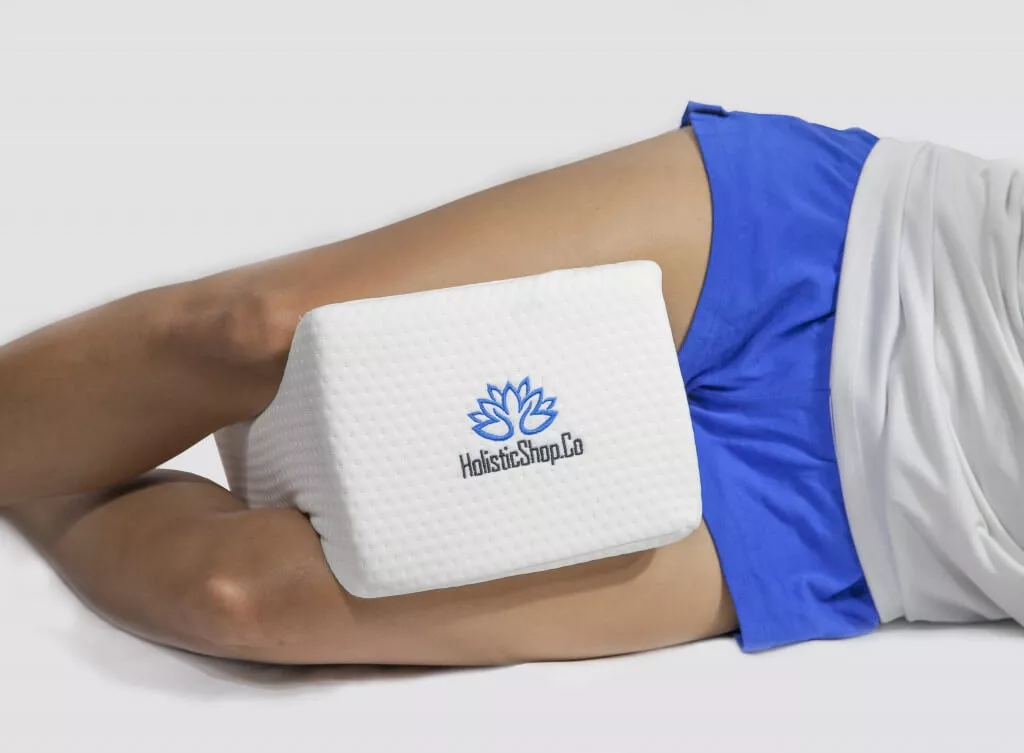 What is the best type of pillow?
With so many options available, it is normal to ask which one is right for you. Before you buy, think about your needs: Do you have allergies? Look for a pillow with anti-allergic treatment. At Holistic Shop Co, we have several models of pillows that meet the needs of anyone who has any allergies, including feathers. Most top selling products are knee pillow, sciatica pillow and back pain pillow.