Take Care of the Food and Improve Wellness & Overall Balance Naturally
The use of complementary and integrative approaches to health and well-being has grown worldwide in recent years. Studies demonstrate how body movements, massage, meditation and medicinal plants, among others; contribute to health in an integrated and harmonious way with the conventional approach, also contributing to the improvement of quality of life.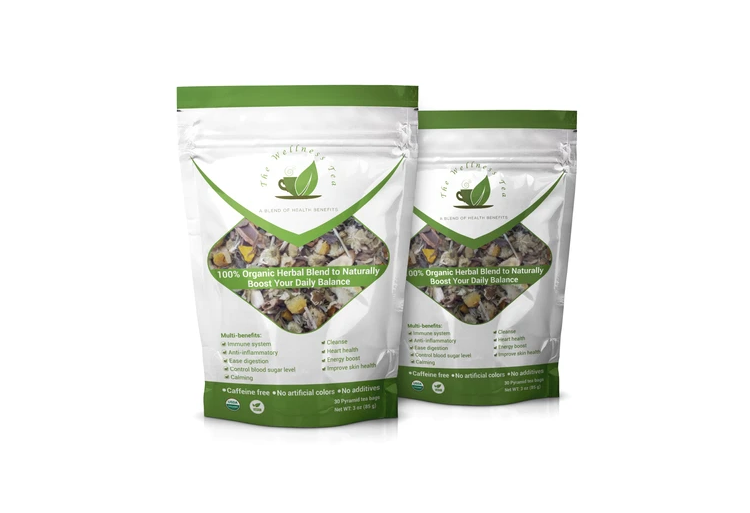 Yoga, healthy eating, therapeutic, holistic and tantric massages, meditation, physical activity, good reading, having contact with nature, deep breathing, silence, having a lot laughter, good mood, having good thoughts, in short, all this does great number of activities that protect the human being and make a big change to keep mind, body, heart and spirit healthy. They are powerful tools that prevent disease or make people stronger to face them.
If you want to have a happier day and overall balance naturally, with that pleasant feeling of well-being, here are some tips:
Take care of the food
Diseases caused by nutritional deficiencies prevent thousands of people from having health and well-being: good nutrition is essential for well-being.
Health starts with the mouth. You have certainly heard this expression before, but healthy eating is much more. The most important thing is to think about food consciously which means not only what you put in your mouth, but other ways of eating, like the air you breathe, the words you speak, everything you hear and see, not knowing how to forgive the other and yourself. We have to understand that we also feed on our emotions. Therefore, if we do not prioritize the food of the mind, we will not fully integrate health.
Look for fresh food and products. Give priority to organic Wellness Tea and agroecological products. If you can't consume them every day, prioritize those that receive less pesticide load. Prefer shopping at fairs and shopping centers; if possible, meet the producer.
MULTI-BENEFITS
Immune system
Anti-inflammatory
Ease digestion
Control blood sugar level
Calming
Cleanse
Heart health
Energy boost
Improve skin health
Proprietary Blend Ingredients
Organic Ashwagandha Root, Organic Astragalus, Organic Chamomile, Organic Cinnamon, Organic Dandelion Root, Organic Elderberries, Organic Ginger, Organic Lemon Balm, Organic Milk Thistle Seeds, Organic Turmeric
Caffeine-free    No artificial colors     No additives    Made in the USA
Serving Suggestion
Step 1: Boiled 1 cup (8 oz) of water
Step 2: Add the pyramid tea bag to the water
Step 3: Steep for at least 5 minutes to get the most benefits
Step 4: Enjoy!