Everything You Need to Know About Botox & Laser
So, you're planning to get Botox? Well, you're not alone. It's a popular cosmetic treatment that people opt for to get rid of facial wrinkles and achieve a more youthful look. Botox is a drug that paralyzes or weakens the muscle. When taken in small doses, Botox can go a long way toward reducing skin wrinkles and treating some other medical conditions.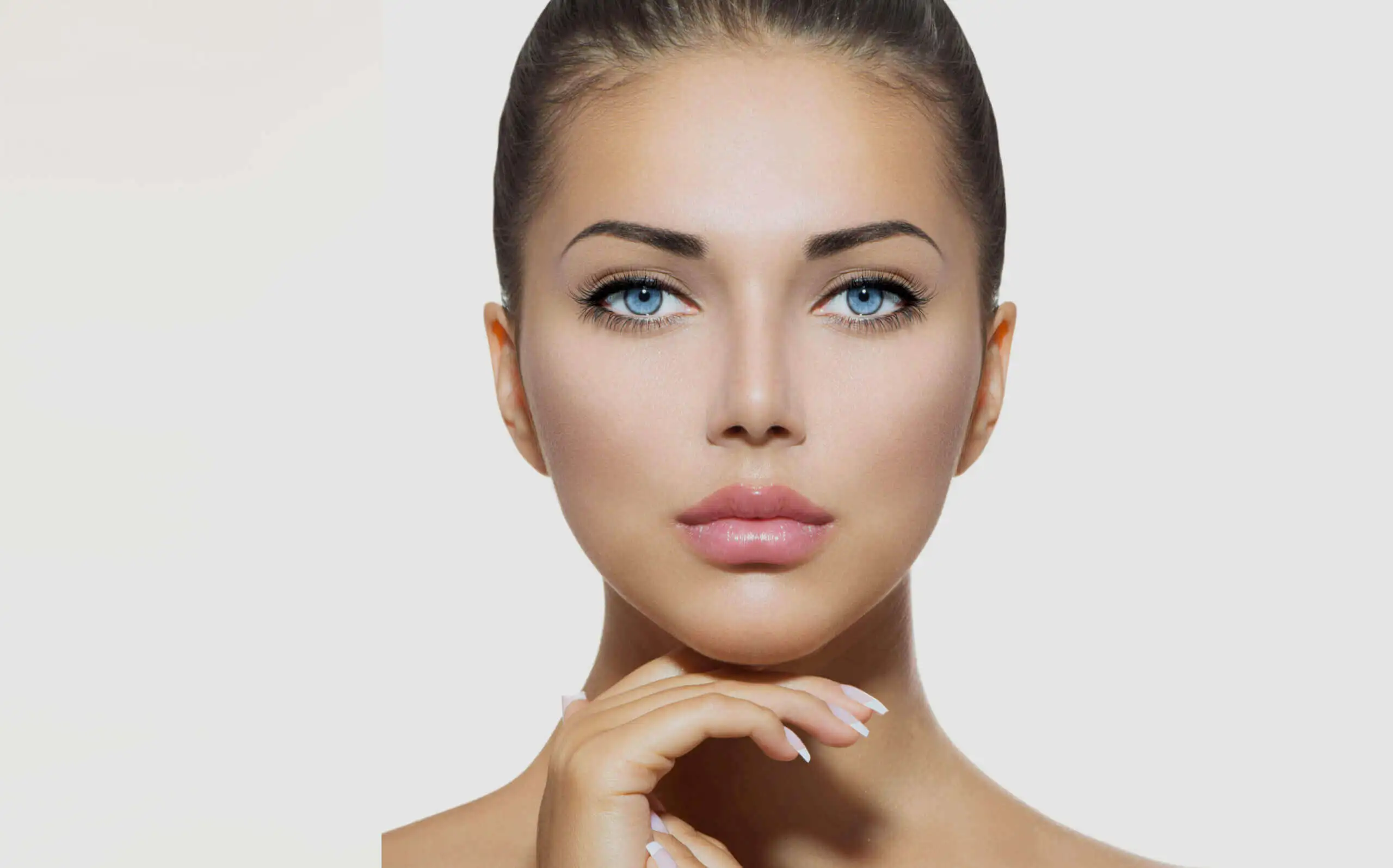 It's a protein extracted from Botulinum toxin, which is produced by the bacterium Clostridium botulinum. It is the same toxin that promotes botulism. Botox is a toxin, but when used correctly in small doses, it can offer amazing health benefits. It has both medical and cosmetic uses. Botox injections, as a cosmetic treatment, can reduce skin wrinkles providing you with more youthful skin.  While at a med spa, take the time to learn more about Laser Hair removal as well. These services, Botox and Laser hair removal are normally nearby services to local med spas and a great combination. Coolsculpting is the next most popular – the 3 sisters of med spa work so-to-speak.
Are Botox and Laser Hair Treatments Safe?
Yes, Botox injections are completely safe. Laser Hair removal, with high quality machines and expert application, is also safe and FDA approved. The Food and Drug Administration has approved Botox as a cure for many health problems, including excessive sweating, eyelid spasms, migraine and some bladder disorders. However, people with certain medical conditions should avoid Botox. If you're pregnant or suffering from a neurological disease, you should first consult with your physician to see what he/she suggests. Laser Hair is less invasive but some people may have some short term skin reactions, and have to go more slowly than others.
How Do Botox & Laser Hair Work?
Since Botox is a neurotoxin, it targets the nervous system, disturbing the nerve signaling body functions that are responsible for muscle contraction. That's how Botox causes muscle paralysis for a short period of time.  Acetylcholine is a chemical messenger that is released by nerves and causes muscle cells to contract. Botox prevents the release of acetylcholine to stop muscle cells from shortening or contracting. Med spas inject Botox directly into tissue. It takes around 24 to 72 hours for the drug to take effect. In rare cases, it can also take as long as five days for the results to show. Botox shouldn't be used during breastfeeding or pregnancy, or in cases of allergy to botox.
Laser Hair removal is applied with an intense laser light that keeps the follicle from growing new hairs. In most cases, & enough sessions it can be a permanent solution, without any side-effects or pain after treatment is done.
This is how Botox & Laser Hair Near Me can help make you look more youthful and beautiful.
Where to Get Botox & Laser Hair in Whittier?
South Bay Med Spa now offers one of the Best Laser Botox Med Spa's in Whittier. Their new Medical Spa facility on Painter Ave, Whittier, Ca – is the best place to get Botox, Laser, & Coolsculpting in Whittier. They have extensive experience in offering Botox – Laser – body sculpting treatment to the residents of Whittier and now, Whittier and its vicinities. You can call them or visit them in person to discuss the particulars and schedule your appointment. SBMS of Whittier offers Free Consultations in person and over the phone.