Difference Between Audiologist And Hearing Aid Specialist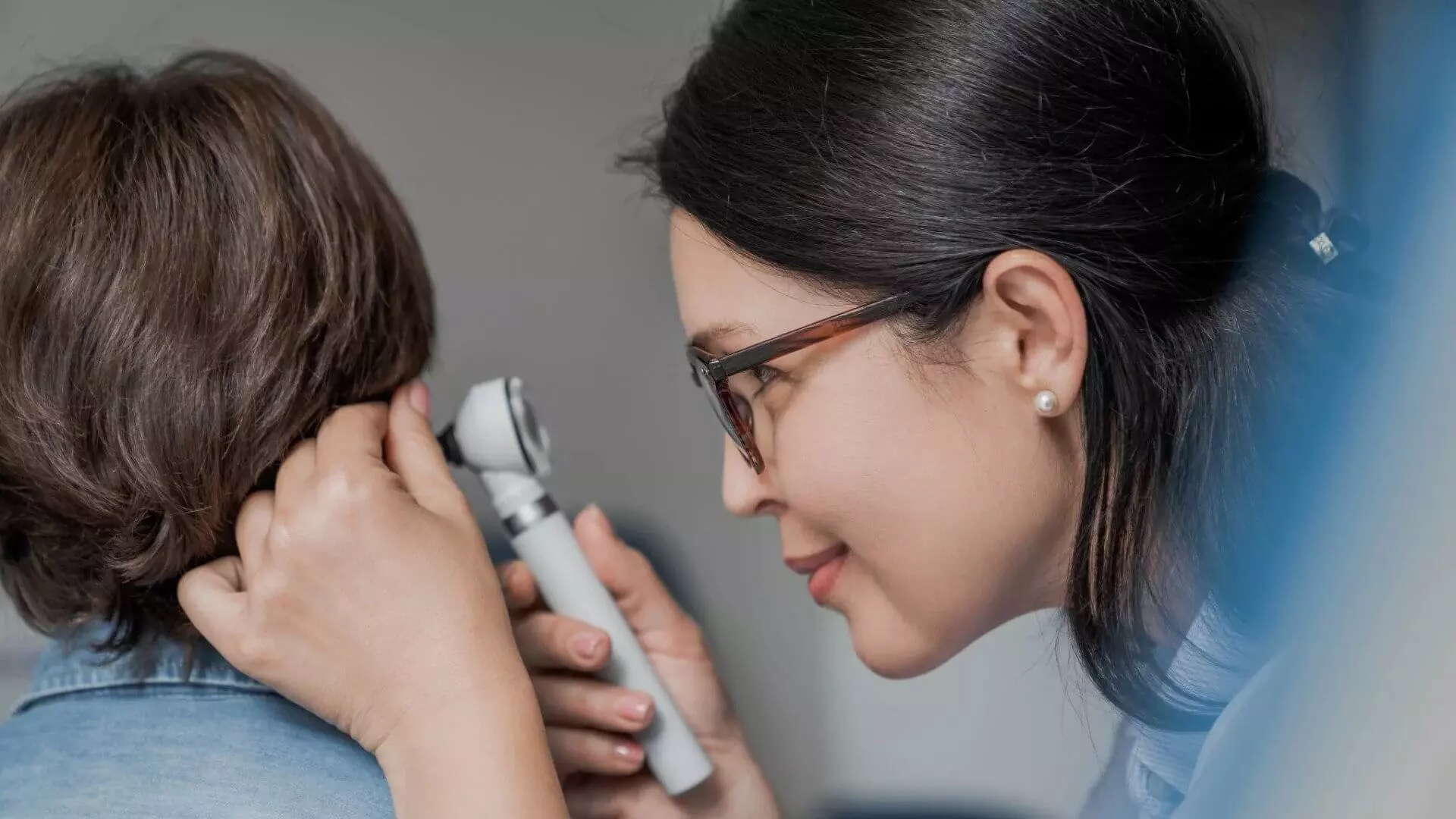 Audiologist
Audiologists are defined as the health care professionals who treat and diagnose the hearing problem and neural system. They are trained to manage balance disorders. They analyze the balance dysfunctions and provide proper treatment for these dysfunctions. Repairing the hearing aid is also part of an audiologist's job. A good audiologist can easily detect the root cause of the disorder and know how to manage tinnitus. They can provide an audiology hearing aid as well.
Scope of audiologists
The profession of audiology has become an extensive profession as they are able to diagnose all kinds of hearing impairment and contain a higher degree that broadens their scope of practice. The practice fields include audiology identification, assessment diagnosis, and therapy of people with balance dysfunctions. Also, vestibular function and research in healthy and disordered auditory capacities are part of the practices in audiology as a profession. They can also become a highly skilled and professional implant trainee.  Audiologists can perform cochlear implants whenever required according to the patient's condition by determining audiology nominations based on hearing and speech hearing matters. The independent practitioner is able to run his own clinic to treat all kinds of hearing impairment. Audiology studies can assist provide clinical training to the youth and earn money and fame through it. The study of hearing loss, balance disorders, and all types of hearing dysfunctions help an audiologist to charge high.
Hearing Aid Specialist
Hearing instrument specialists and hearing aid specialists are the same. The only thing they lack is a medical degree like an audiologist. But they medical conditions and suggest the best-suited hearing aid by assesses hearing predicaments. Usually, hearing aid specialists encounter aged people.
Hearing aid specialists do not have a medical degree, but they have a high school degree and a professional license to treat medically and suggest the hearing aid by listening to the hearing problem of the patient.
Scope of Hearing Aid Specialist
The scope of hearing aid specialists is limited as compared to the scope of an audiologist. They have a limited scope of practice for the adult population as they usually deal with aged people. They are well-equipped to manage hearing aids after evaluating the most appropriate hearing aid according to the patient's condition.
The main disadvantage that hearing aid specialists have to face is they have a charge over a limited population (aged) that also undergoes audiologists so audiologists can deal with the population of hearing aid specialists, but on the other hand, hearing aid specialists cannot deal with the young generation. This difference in population lowers the scope of practice for hearing aid specialists.
Conclusion
The bottom line is that audiologists are more reliable than hearing aid specialists as they are pro in all aspects of hearing problems and have a higher degree than hearing aid specialists. If you want someone for cochlear implant services or rehab for balance dysfunction, then audiologists are a more suitable option to deal with it.