How to Relieve Stress Naturally
Are you having trouble focusing or struggling with anxiety or depression disorders? We've got you covered. Stress and depression is probably the biggest problem the world is suffering from. To put an end to anxiety and gain self-esteem, there're a number of ways through which one can easily attain inner peach and improve self-confidence. Bearing this in mind, we've put together some effective ways that will surely help you relieve stress naturally. Let's take a look at them below;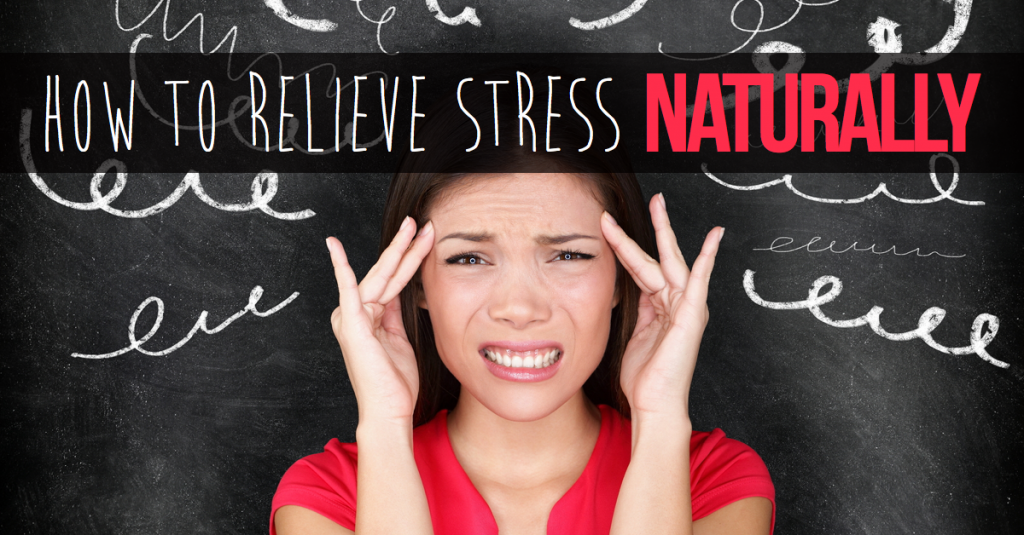 Mindfulness Courses
Whether you want to reduce stress or increase your focus, mindfulness courses are the best choice you can go with. These courses are designed in a way that they can provide you with ultimate inner peace and boost your confidence. To find the best mindfulness course, you may ask your friends or family members for their recommendations or do your own research online.
Meditation
The more you meditate, the more cleverly your brain will work. You need to meditate on a regular basis to ward off routine life stress and anxiety. You can meditate anytime anywhere, depending your preferences and requirements. This is the only way through which you can address you mental problems.
Exercise
That's biggie! Doing exercise daily doesn't only keep you fit, but also gives inner peace. So, it's recommended that you exercise on a regular basis. You may try light jogging or walking if you can't perform heavy, intensive workouts. Your mind thinks positive and creative only when you're fully fit and healthy.
How you look at this story? Have something to add to this? Please feel free and don't hesitate to let us know your valuable thoughts, using the comment section below. We always love hearing from our visitors and appreciate their feedback.