Fruits that Will Make Your Skin Shine
Summers are almost here, and we are dreading the shine that come on the skin due to the sweat we endure in summers. However, what is more important to know is that your skin loses it's natural shine in summers. How can one ensure that this shine remains? Include fruits and foods in your diet that will help you maintain good and healthy skin!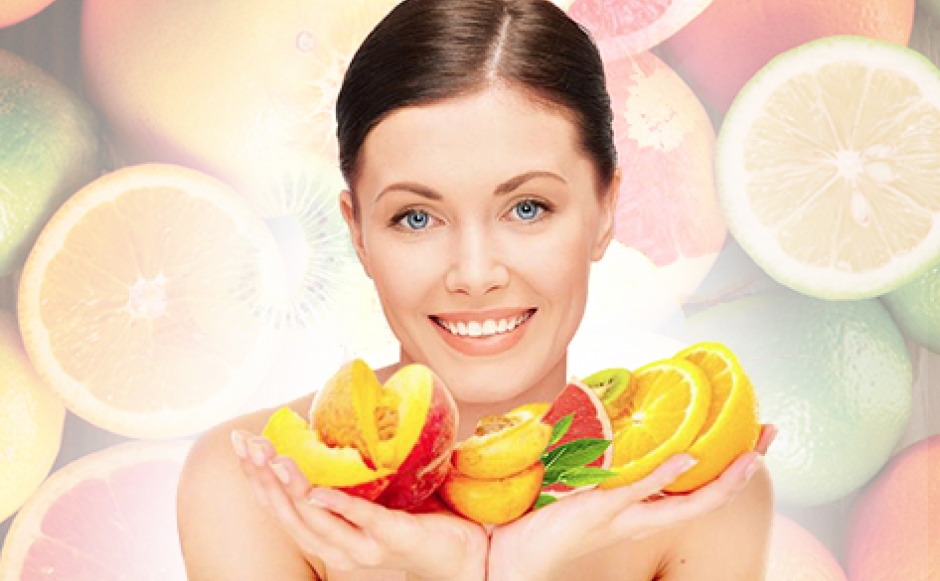 Here is a list of fruits that will make your skin say thank you!
Sharon Fruit
Sharon Fruit will ensure that your skin gets the best vitamins to ensure that it remains glowing. Skin is a very sensitive matter and you may not realize but it may be becoming more and more prone to ageing signs without you even realizing it.
You can also make smoothies of it to digest it easily, or you could eat it whole.
Prickly Pear
Prickly Pear will be as good as Sharon Fruit for your skin. It will ensure that your skin does not tire out. Mix it up with few glow masks and you will have the perfect appeal to your skin. You can also create an organic and herbal mask made from nothing else but the paste of prickly pear and you will love it to be the most effective.
Star Fruit
Star Fruit will be the guide light for your skin. It will lead you to a better looking skin within days of consumption. However remain very consistent and constant or else it could lead to no effects at all if you only consume once and then leave the fruit alone. Starfruit needs to be consistent with.
You can also cut chunks and have it with yogurt so it turns out to be effective to a different level. Yogurt itself is so good for your skin after all.
Apples
You know how they say an apple away will keep the doctor away, well the doctor was a dermatologist for sure because your skin will become alive if you add apples to your diet. You can mix apples with some bananas, and oranges or guavas maybe.
Bananas
Bananas are best for your outward look and your inner self as well. Your outward look will be feeling so fresh that your stress will be lessened just after looking at yourself. Apples and bananas may not be as exotic as the rest, but they are still special and will be that way. They are classics.
Strawberries
So these would be yummy and special at the same time! You can make a juice or you can simply have them with some non fattening cream. There is taste, and there is good skin, in strawberries. There are facials offered that are solely of strawberry paste because they leave your skin breathing, and they also have brightening properties. Good luck! Fruits are really the answer to all skin worries, add them to your diet and you will be feeling like the perfect example of skin bliss.