Dental Implants – How Do They Work?
Dental implants are the latest form of replacing dead/lost teeth with new ones. They are quite popular these days due to a number of reasons. Teeth fixed with dental implants look so original, giving patients a great relief for their lost/broken teeth. We usually don't pay any attention to our oral health and continue using our teeth without thinking much about them. If we take good care of them on daily basis, chances are that we won't need to avail any dental service.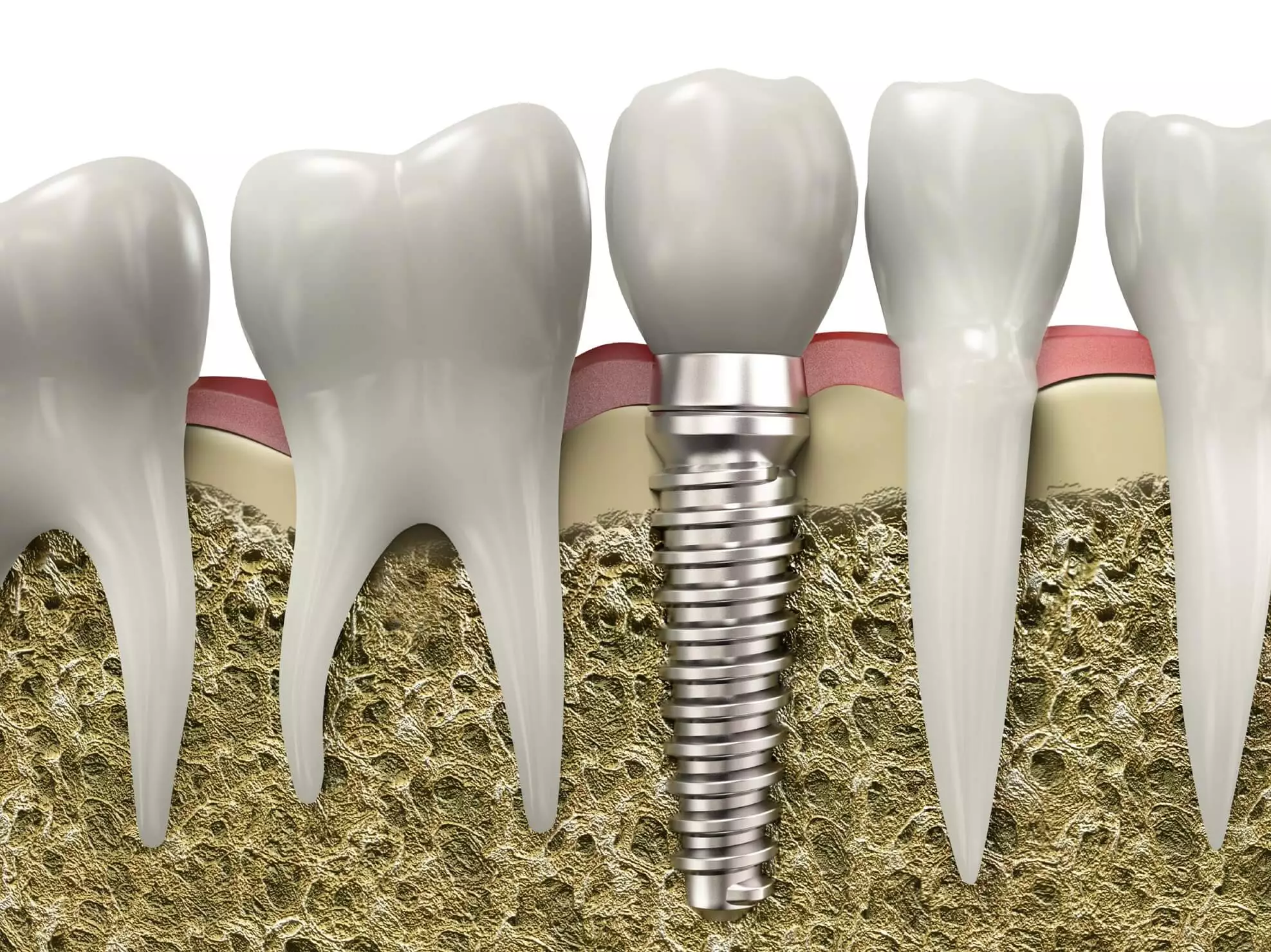 A dental implant (implant dentar) is a way of replacing artificial tooth root into the jaw to support a replacement tooth. There're could be any reason behind losing teeth, but dental implants can fix them quite professionally. If you're quite old and thinking to do dental implant, you should revisit your decision as recovering rate gets a bit slow in old people.
Pros
Feel natural
Of course, everyone wants a firm, solid teeth grip to enjoy their favorite meal naturally. This is only possible with dental implants. Teeth fixed with dental implants fits, looks, functions and feels like natural teeth.
Permanent solution
Unlike dentures and bridges, dental implants are long term solution for missing teeth. They are quite popular these days as they offer long-lasting results.
Retain your simple again
Since artificial teeth are placed into the jaw in dental implant, they feel so natural that no one can question on their fakeness.
Cons
Expensive
That's the only drawback we can relate to dental implants. But with a little patient, you may find some of the best dentists with affordable rates.
Want to add something interesting to this story? Please feel free to let us know your valuable thoughts using the comment box below.