8 of the Best Travel Nursing Agencies
Travel nursing agencies place registered nurses, and occasionally other healthcare professionals, in practices with short-term staffing needs or in national and international locations where there are nursing shortages. 
It's extremely important for aspiring travel nurses to find the right agencies to work with; however, it can also prove extremely challenging. Playing a major part in this challenge to find the best travel nursing agency is that there is an extensive number of them. So before you pack your medical bag and embark on your journey as a travel nurse, you'll want to consider what you're looking for in a travel nursing agency, what makes a good agency and what agencies do the best at combining these factors.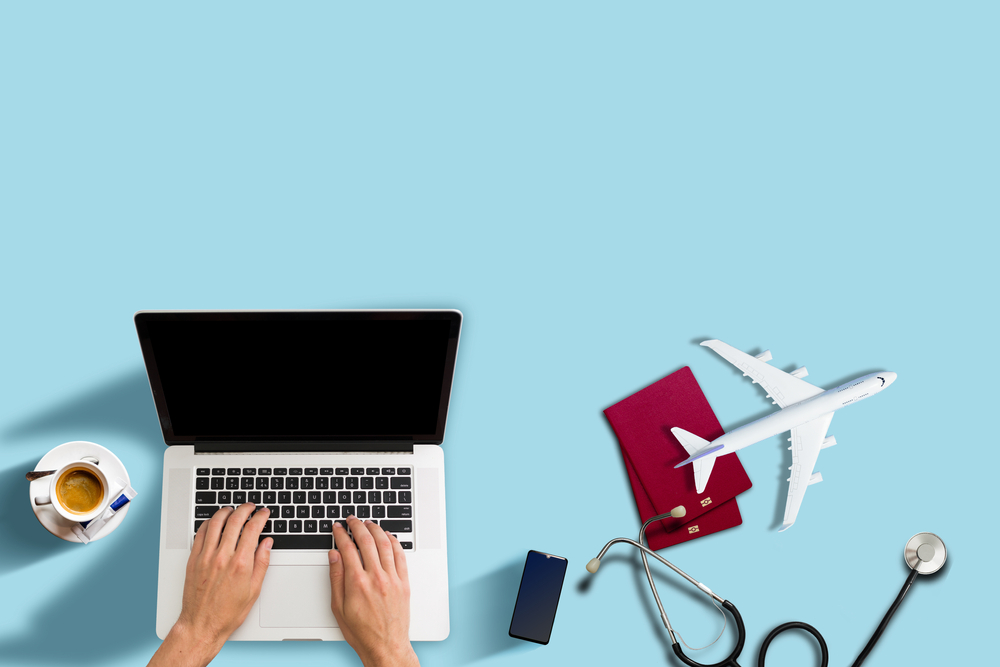 Source: Andrew Angelov/Shutterstock.com
Know What You're Looking for First
Your travel nursing agency of choice will keep your best interests in mind, and your recruiter will advocate for you in order to find the perfect assignment, best benefits and meet any special requests that you may have. That being said, you'll want to ensure that you make the most of this. Go into the process knowing your preferred destinations, your expectations for housing, the type of service organization and structure you're hoping to find and the level of ease you're looking for in onboarding.
Know What Makes a Good Agency
With the recent rise in nurse travel has come an increase in the number of travel nursing agencies — but they're not all quality. Proceed with caution, and consider factors like the agency's reputation, their recruiting process, the recruiters themselves, their guaranteed hours policies and, of course, their pay and benefits. Though you shouldn't be in it for the pay, with all else being equal, some agencies do offer better pay packages than others — and from getting some new scrubs for your new position to upgrading your supplies with a new pulse oximeter, you'll want to know it's a possibility!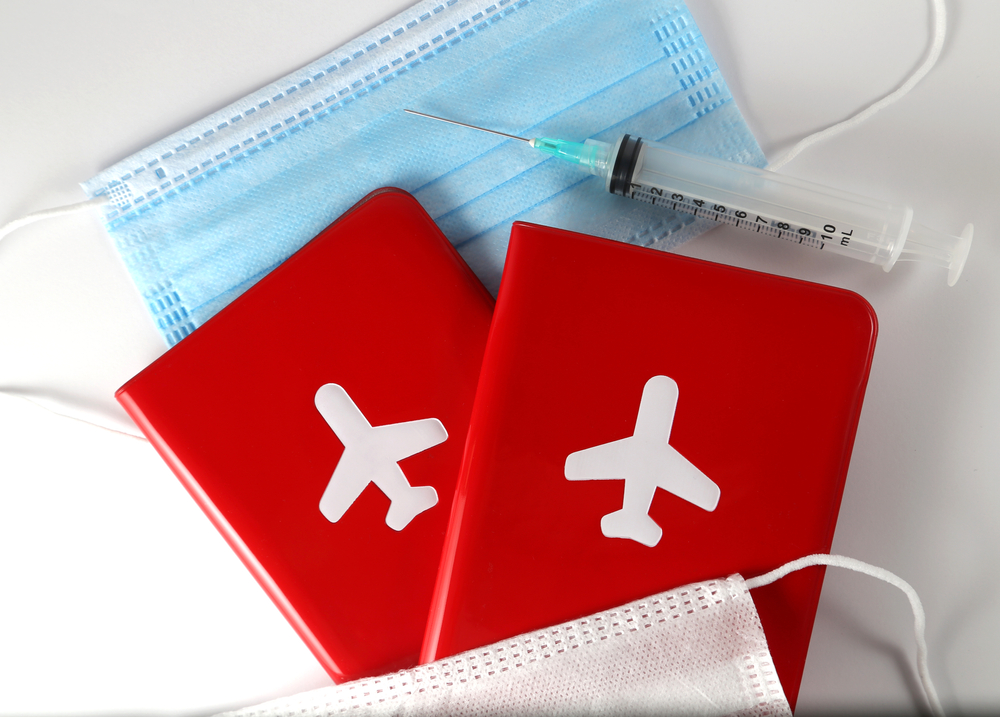 Source: F. Ferrucci/Shutterstock.com
The Main Topic — The Top Pick
Based on agency history, structure, benefits, reviews and more, our top picks when it comes to top travel nursing agencies are listed below. The majority of travel nursing agencies will provide (at the very least) similar benefits to each other and to full-time nursing jobs. That being said, it's always important for aspiring travel nurses to ask their agency of choice about any factors of importance to them. 
Triage Staffing: The Most Well-Rounded
Triage Staffing was founded in 2006 and has since acquired another highly reputable healthcare staffing company, TaleMed. Triage's CEO, John Maaske, has been named a top 20 CEO in the Small and Medium Sized Business category by GlassDoor. Triage Staffing sends its travel nurses nationwide, and their recent acquisition of TaleMed means that they have access to a high volume and variety of jobs. Through this agency you can expect overtime, bonuses, per diems, a housing stipend, health insurance, dental insurance, vacation time and a 401(k) plan.
Advantis Medical: The Reliable Newcomer
Advantis Global is amongst the nation's leading IT staffing agencies, and is a parent company to Advantis Medical. Advantis Medical was founded in 2018 by an experienced group of staffing industry experts, and it assigns its travel nurses nationwide, along with providing help with permanent placements. Advantis' reviews highlight their rapid response rate for their nurses, how thoughtful and thorough the information they provide is and how hard they work to land the perfect assignments for their nurses.
Travel Nurse Across America: The Education Accelerator 
Travel Nurse Across America (TNAA) was founded in 1999. Being a larger sized agency, TNAA has access to a high volume and variety of jobs. In turn, they staff RNs, technicians and certain types of therapists nationwide. TNAA offers benefits that include a payment option to ensure your wages are paid even when a shift gets canceled, tuition reimbursement, paid licensure fees prior to travel, overtime and paid sick leave that begins accruing from day one.
Aya Healthcare: The Crisis Assignment Connection
Founded in 2001, Aya Healthcare has quickly established a strong online presence, managing active social media accounts on a plethora of platforms. From Aya, you can expect some unique benefits, including special discounts, wellness and nutrition programs, a 401(k) plan with employer match, license reimbursements, sick pay and more. 
Gifted Healthcare: The Most Loyal 
Founded in 2006 by an RN, and almost entirely managed by RNs, Gifted Healthcare staffs travel nurses nationwide, and even staffs PRNs in some locations. They have a high volume of jobs and recruiters who are notorious for being knowledgeable and addressing concerns quickly — while also authentically getting to know their nurses, their nurses' needs and making their nurses feel comfortable. 
TotalMed Staffing: The Best Concierge 
TotalMed Staffing was founded in 2005 and staffs travel nurses nationwide. They have access to a high volume and variety of jobs, with connections to sought-after practices in desirable locations. TotalMed as a company is no stranger to lists of the best travel nursing companies, and reviews and insights from past and current nurses highlight TotalMed's ability to do an exceptional job when it comes to helping find their dream assignment.
Axis Medical Staffing: The Firm That Feels the Most Like Family
Axis Medical Staffing was founded in 2003 and offers paid housing options (and covers pet deposits), immediate vesting in its company-matched 401(k) plan, weekly pay and more. They also boast a unique and team-oriented culture, featuring a new "Traveler of the Month" nurse on their blog every month, an up-to-date and easy-to-use website and a page on that website dedicated to an "Ask an Axis Travel Nurse" section. 
FlexCare Medical Staffing: The Best Track Record
FlexCare Medical Staffing was founded in 2006 and has experienced significant growth since. As a result, FlexCare offers access to a large volume and variety of jobs. In spite of that, however, their recruiters remain the single point of contact for nurses. This can be helpful when it comes to their ability to advocate for their nurses, assign the best jobs and provide the right housing.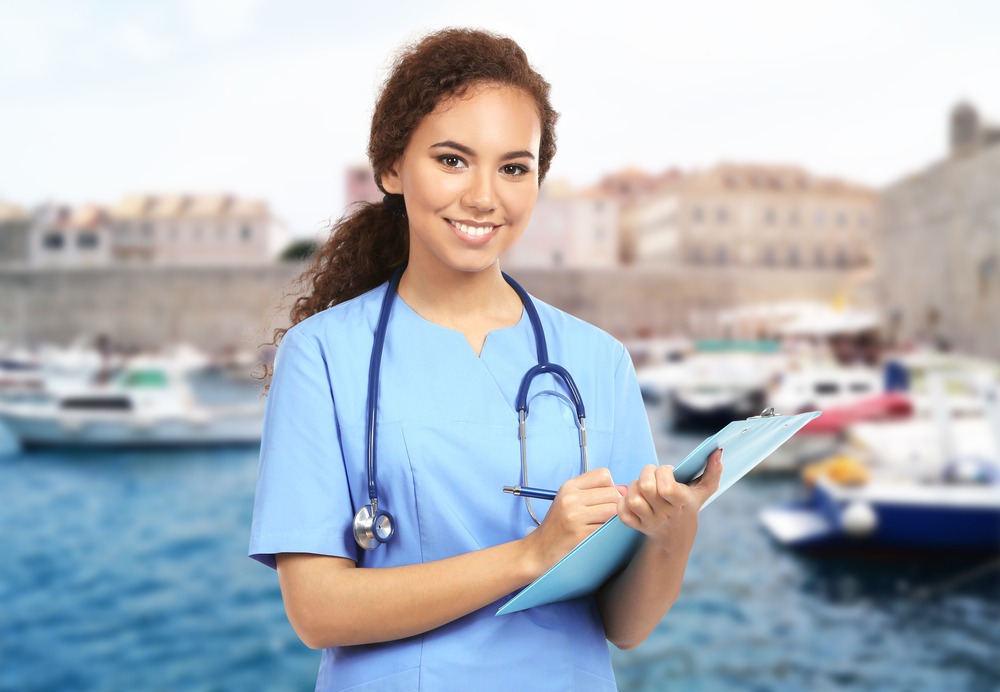 Source: Africa Studio/Shutterstock.com
Excelling Abroad
Location-flexible work is becoming more and more sought-after. People want to see the world and, in turn, they're seeking jobs that encourage them to do so. Ultimately, it's up to you as an aspiring travel nurse to decide whether or not you want to commit to any specific travel assignment. That being said, a little flexibility will only serve you well if you plan to pursue this niche. Assignments in a specific location or specialty may not always be available depending on the needs of the practices looking to hire travel nurses, so before you start buying bikinis in hopes of going to the Bahamas, consider searching for the best nursing clogs for working abroad!