The APP Of Our Online Pharmacy – An App That Moves With You!
We know: the smartphone is used for everything. If it was already possible to order online its para-pharmacy products and drugs without a prescription, applications now offer a "drive" service specific to pharmacies. It's a solution to save time and no longer stand in line in pharmacies.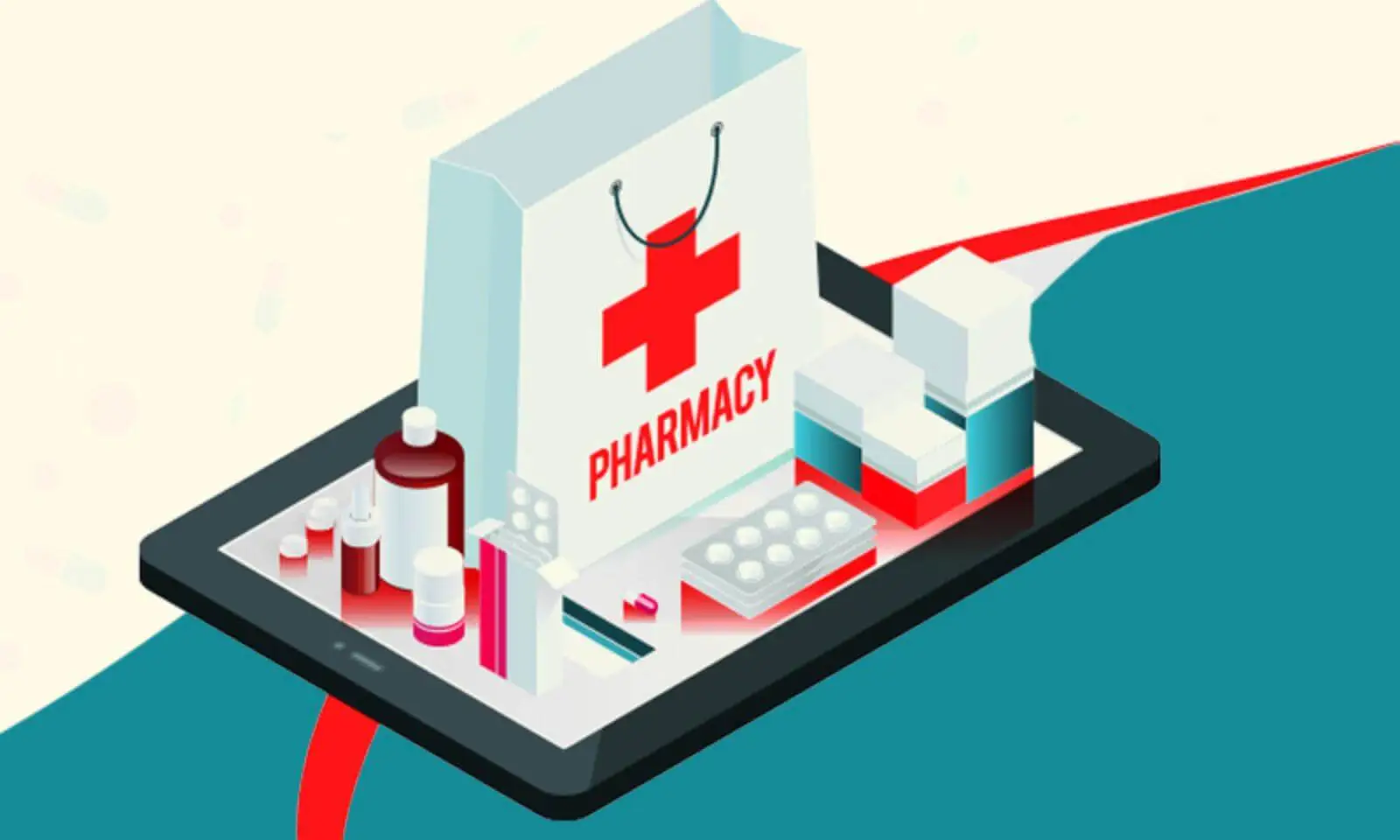 Should we talk about drugs online?
Technological progress may be inevitable, but the opening of the pharmaceutical sector to online sales, called for by Internet users, has generated significant earthquakes. In particular, fears of fraud, counterfeiting, and drug misuse quickly became part of the debate.
Precautions surety can be explained by the fact that around 50% of drugs sold on the internet are counterfeit, as per the World Health Organization (WHO). At best, these products are ineffective; at worst, they're poisonous and give you a tough time.
The digitized drug market
The main advantage of buying online is saving time: no need to go to a pharmacy; the products come directly to you. Internet users appreciate the opportunity to acquire, without leaving home, parapharmacy products or non-prescription drugs.
Following this trend, start-ups are trying to apply the concept of "drive" to pharmacies and the sale of prescription drugs. Since the restrictions prohibit you from having certain medications shipped to your home, all you have to do is choose them from your couch before picking them up.
As for a fast-food restaurant or a large food store, the principle is simple: you order online, you wait a few tens of minutes, then you go to the chosen pharmacy to collect your medication.
The pharmacy application: A secure solution
This whole system is made even more efficient thanks to the dedicated online medicine app, which allows an order to be carried out from a smartphone.
Application for ordering medicine offers a service of disarming simplicity. The user takes a photo of his prescription, selects a pharmacy partner of the application, and validates the sending of the document. Armed with his confirmation notification, he just has to go and receive his order, his prescription in hand.
If pharmacies still resist the call of mobile applications, it could very quickly overcome their hesitations as the advantages are numerous. 
The benefits of this type of application are significant for both the customer and the professional. The time saved is important for the consumer, especially since some pharmacies have set up counters dedicated to online ordering on the model of what is done in supermarkets or cultural brands.
On average, it takes about twenty minutes between sending the order via the application and the moment when the buyer can pick up his order on-site without queuing and waiting at the counter.
Shopping at your fingertips
With the free app of our online pharmacy designed for Android and iOS devices, you always have our entire range of over 100,000 products at your fingertips. Discover the vast assortment of our online pharmacies at any time and wherever you are. Furthermore, you will be able to compare the prices of the desired products by scanning the barcodes. Our app will allow you to shop easily and safely.
Easily find medications via our app
Do you need headache pills or a nasal spray? No problem! Just open the application on your Android or iOS smartphone and, with a few clicks, you can order safely and receive the order directly to your home.
Order through the App cosmetics and beauty products
Are you out and about and want to order cosmetics? Or body care products while staying comfortably on the sofa in your home? With our app, you can easily browse our extensive catalog and effortlessly order beauty products tailored to your skin. Our Pharmacy App allows you also to order wellness products to pamper and regenerate your body and spirit.
How does the application differ from our website shop? 
With the app, you can quickly find what you are looking for even when you are out and about. Just one click is enough to find yourself on our large online pharmacy: thanks to the intuitive management and the simple purchase process, browsing and ordering become quick and easy. Here's a significant practical benefit:
 If you scan barcodes, you can quickly compare the prices of the products you want to buy. We regularly offer our customers unmissable offers with discounts of up to 50%.
The app continuously enriched with new functions
Our app is constantly updated and enriched with new features, making it better, more valuable, and more intuitive. Take advantage of it and exploit all the potential of the app anytime and anywhere.
The pharmacy application thus responds to the natural evolution of e-commerce commerce in most merchant areas. Smartphones already had their health applications – to remember the hours of medication or measure your heart rate and blood sugar level – they are now paving the way for e-pharmacies.
Conclusion 
For pharmacists, online ordering allows for anticipation, and therefore better stock management. In addition, they can take advantage of the digital space offered to them on the application to highlight their promotions on para-pharmacy products without having to worry about the complex management of a specific website.
What are you waiting for? Download the app for free on the Google Play Store or the Apple App Store. You will always have your pharmacy in your pocket, within reach of your smartphone!